Types of Upholstery Services
Did you know that upholstery is not just limited to furniture? It may seem like the main focus, but there's actually more to it than meets the eye! Upholstery wraps around a plethora of spaces in both your home and office, making it a versatile and essential element of design.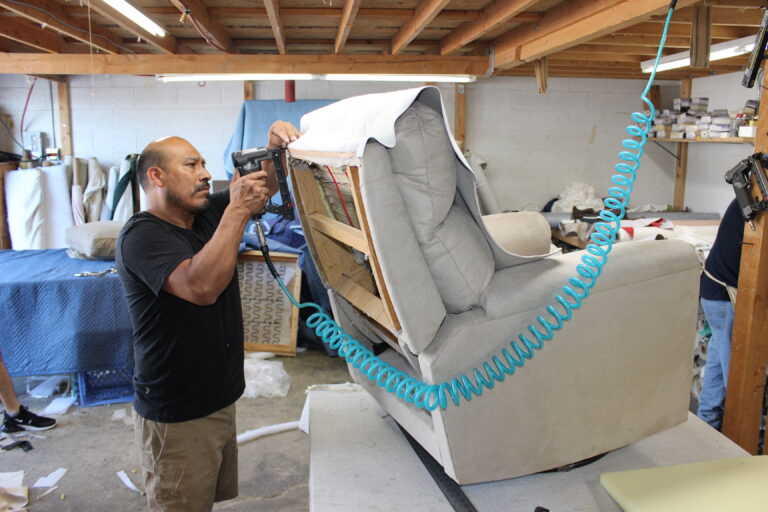 Our Service
At Sofas Rescue, we offer a wide range of upholstery services to cater to your specific needs. Whether you're interested in a complete reupholster or just a slipcover, we've got you covered. Our professional team can help you revamp your existing furniture or give it an entirely new look. Don't give up on your beloved sofa just yet! We believe that quality furniture deserves a second chance, and we aim to breathe new life into your sofa.
If you're satisfied with the appearance of your sofa but it's just not comfortable anymore, we can help with that too. Our team can repair or install new springs or webs, and even replace the foam in your cushions to restore your sofa to the comfort of a brand-new couch. We give your sofa the love and attention it deserves.
Sofas / Loveseats / Sectionals
Recliners / Ottomans
Dining Chairs / Office Chairs
HeadBoars / Cornice Boards
And much more...
While we understand that the cost of our quality services may not always be practical when compared to the value of your furniture, we still encourage you to give us a call. We are confident that we can work together to find the best solution for your unique situation. So don't hesitate to reach out!
About Us
Free Estimate
The cost of upholstery work depends on a lot of factors. Complexity, current condition, size of furniture, and more. As a result, we provide custom pricing based on your specific conditions to ensure you receive a fair and accurate estimate. Contact us for a free estimate and take advantage of our price match guarantee against any competitor.
Call or Text: (833) 763-2911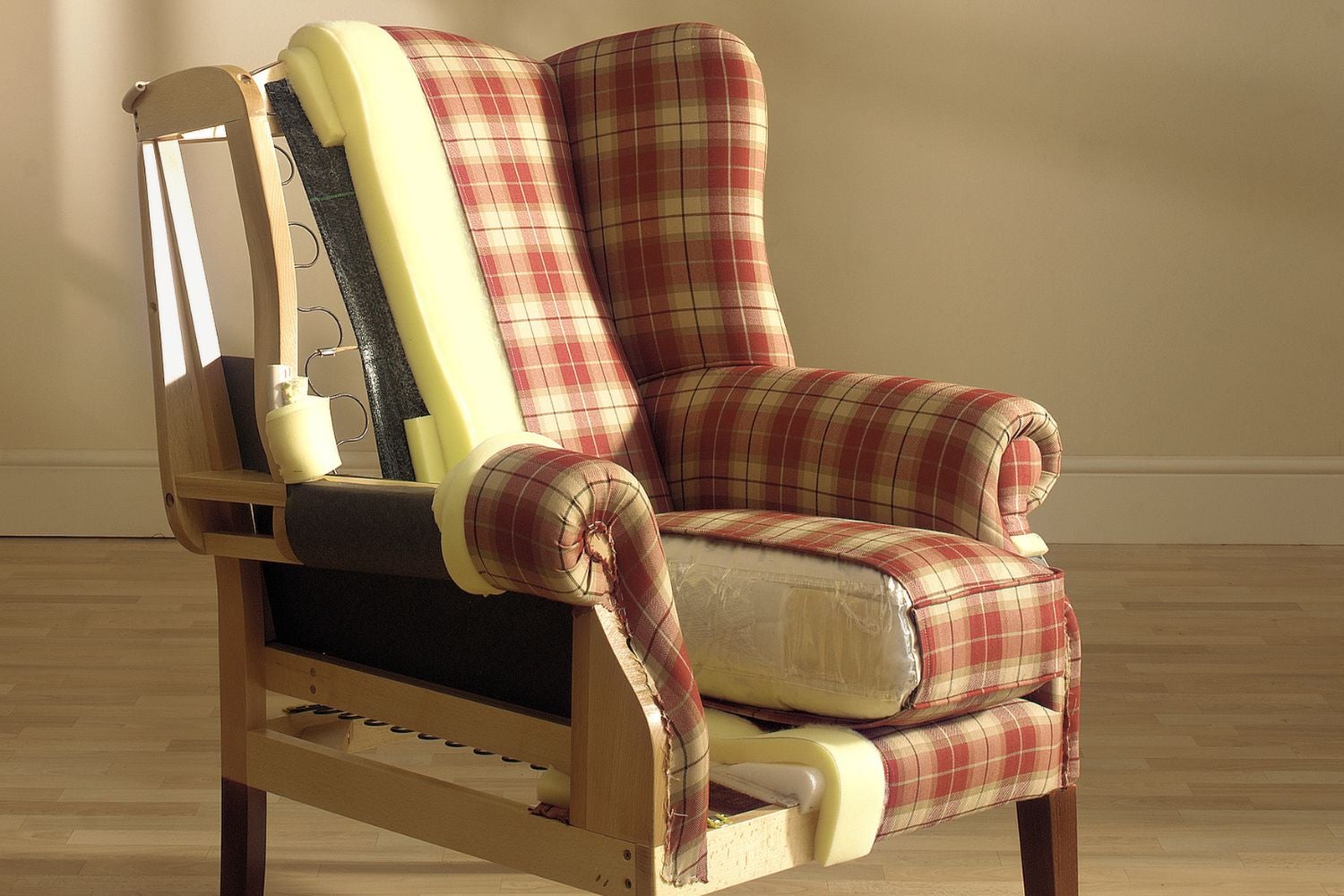 Re-Upholstery Candidate
If a piece of furniture is expensive or hard to find. If it was inexpensive when first purchased, it may not be worth recovering.
When you love it. Your furniture has a history that can't be bought: the first piece of furniture you bought in your marriage or a wing chair that belonged to your grandfather. If a piece has sentimental value, it's worth recovering.
If you are concerned about the environment. It's easy to throw away old and buy new. But not a lot of people think about where this furniture ends up and the sheer volume of thrown-out furniture.
If your furniture has a sturdy hardwood frame and quality construction, it's worth reupholstering. Expensive antiques may be reupholstered dozens of times.
Talk to Us
Fully Insured

We Are Fully Insured
Your Home, Your Items And Your Building.

EXPERIENCE MATTERS

We Do Multiple Services Per Day
Our Staff Posses Skill And Experience.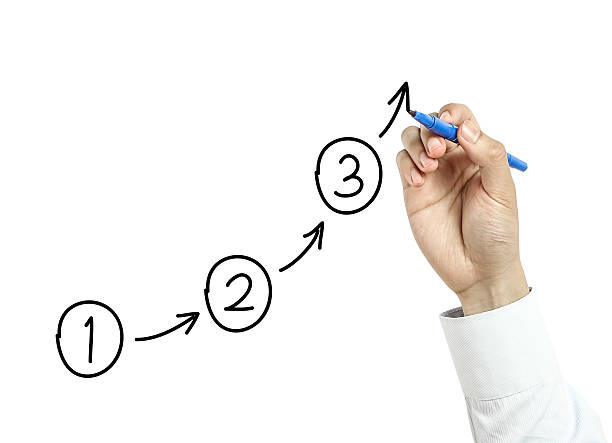 Our Process
We offer free estimates over phone/email/chat/text and onsite when needed
Options review, discussions about repair time, and quote acceptance
We work with you regarding material selection
We pick up your piece for FREE together with selected material (where applicable)
You will receive pictures of work progress
We schedule FREE delivery and bring back your reupholstered furniture.
Any Other Questions