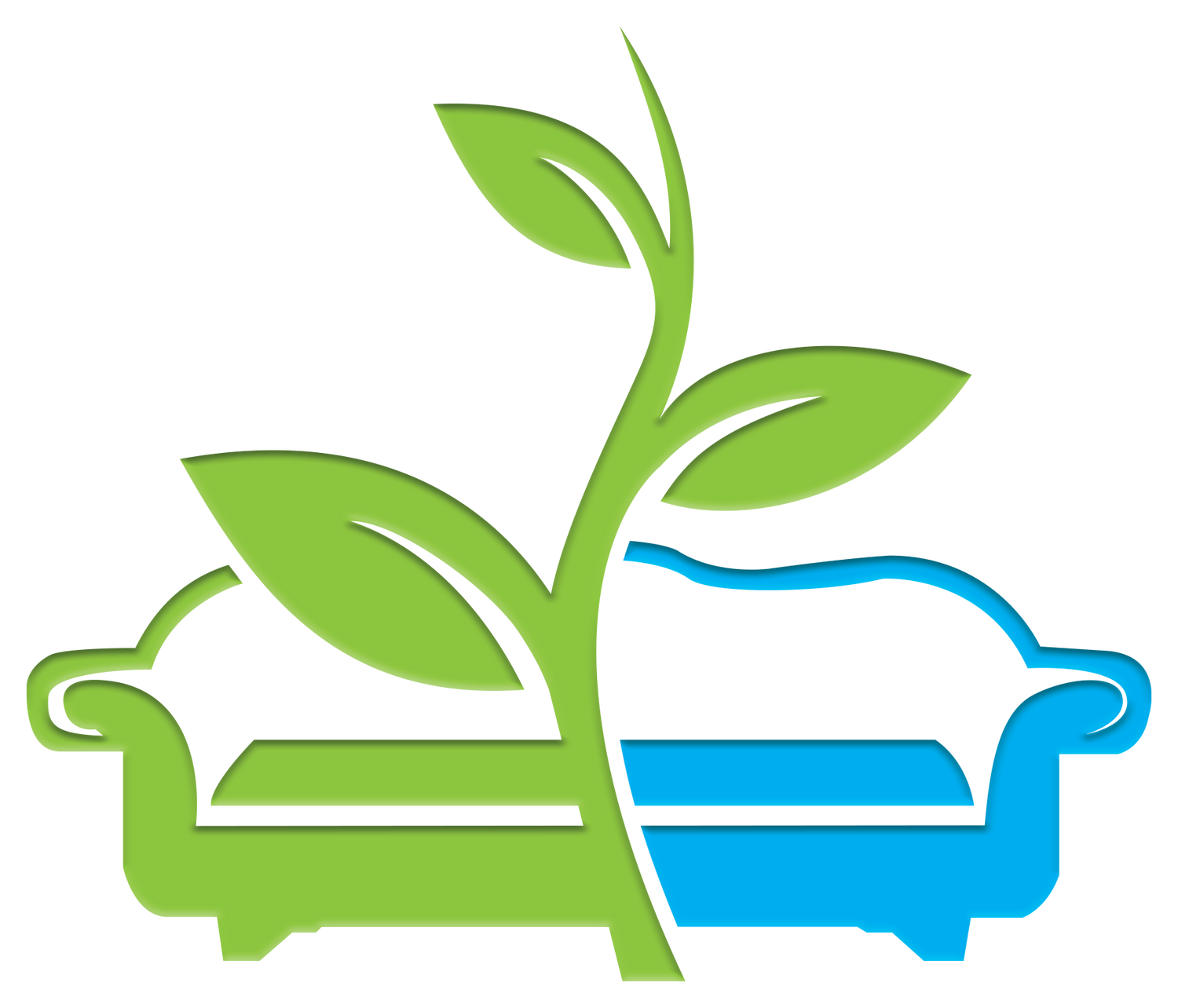 Our story
Sofas Rescue is a trusted furniture repair, cleaning, and restoration company serving NY, NJ and PA. With over 12 years of experience, our skilled technicians are dedicated to restoring your furniture to its original beauty and ensuring that it lasts for years to come.
Our humble beginnings as a small furniture repair shop in Brooklyn, NY, initially focused on repairing pieces for restaurants, lounges, and schools. However, as we gained experience and expanded our expertise, we recognized the potential to offer specialized services to a wider customer base. Responding to customer demands, we gradually introduced new services, beginning with upholstery and eventually expanding to include assembly, disassembly, removal, and disposal. Upholstery cleaning is our most recent addition, which we have developed and refined over time through our repair work. Although we have always had experience with upholstery cleaning, we officially began offering it as a residential service in 2021.
How did we expand towards NJ and PA?
Since expanding our services to residential customers, we have built a strong customer base in Brooklyn and Queens. As often happens, many of our customers moved out to suburban areas like Woodbridge, Ocean, and Hillsborough townships. They began recommending us to their new communities, and as we hired more team members from those areas, we were able to serve a growing customer base in those regions. Over time, our reputation spread even further, and we began receiving recommendations all the way to Pennsylvania.
OUR Vision

We envision a sustainable future where our business practices are aligned with our commitment to the environment and society, creating a trustworthy and responsible company that customers can rely on.

OUR MISSION

At Sofas Rescue, our mission is to help our customers restore and preserve their treasured furniture pieces, while providing exceptional customer service and craftsmanship. We are dedicated to using the highest quality materials and techniques to repair, refinish, and upholster furniture, and to do so with a commitment to sustainability and affordability. Our goal is to exceed our customers' expectations, and to create lasting relationships built on trust, integrity, and a shared passion for beautiful and functional furniture.

OUR VALUES

Sustainability

Quality

Passion for services provided

Customer Focus

Community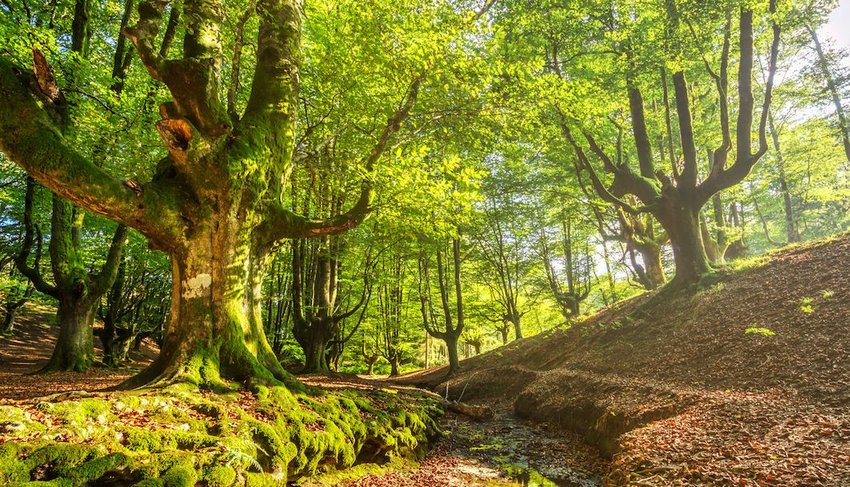 Aiming Green
As a business that interacts with numerous customers, we acknowledge our obligation and potential to effect meaningful change in our stunning world. Our approach entails two primary methods:
We work hard to minimize the amount of waste sent to landfills by repairing, reselling, and donating whenever feasible.
We collaborate with select organizations dedicated to reforestation efforts. A fraction of the proceeds generated from each of our customer's orders is allocated towards planting new trees. With every purchase, you are actively contributing to this cause. Look for the green leaf symbol with a number next to each item or service to gauge the extent of your impact.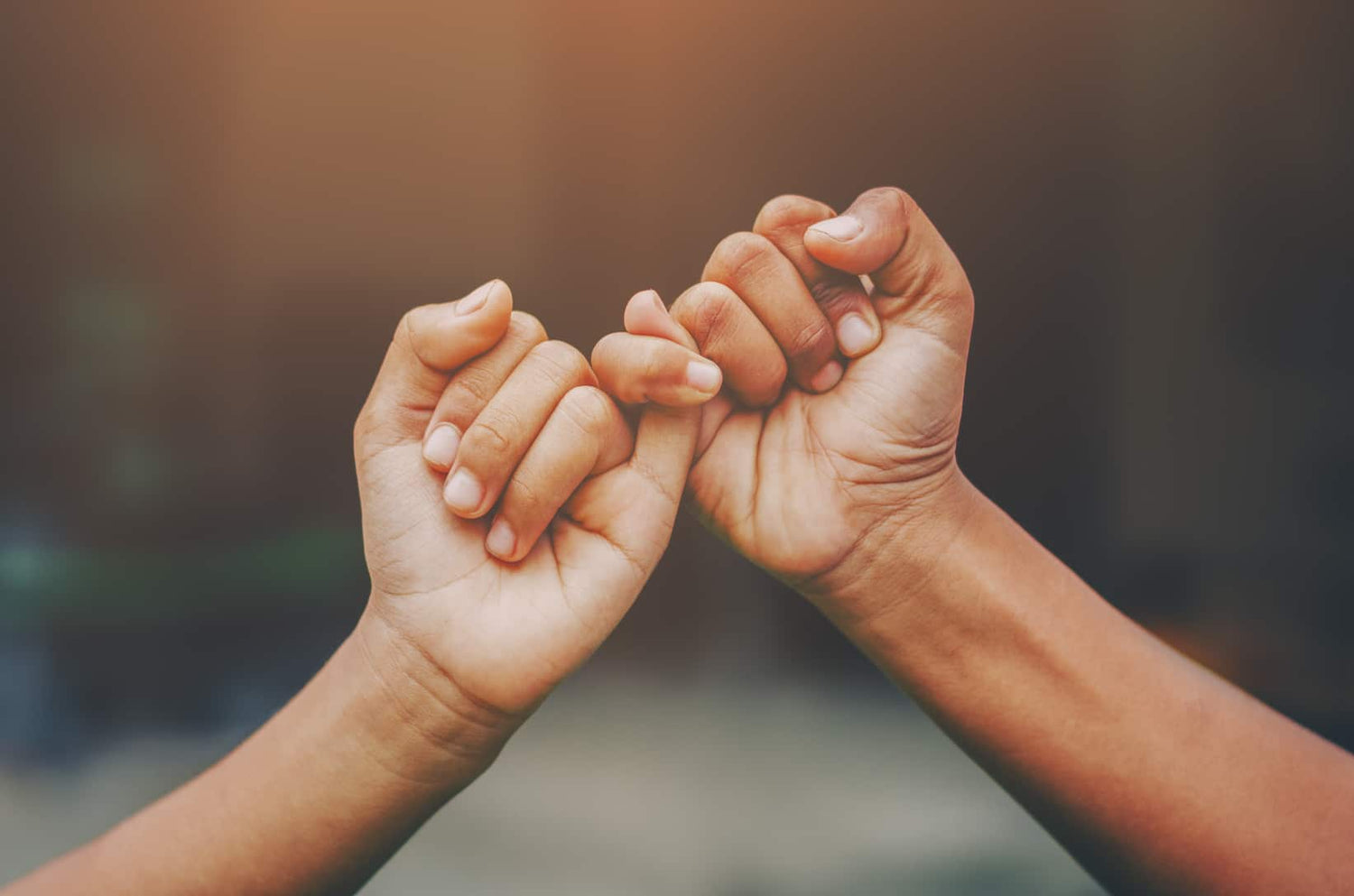 100% Ethical
Should you require assistance with pricing, we can suggest alternative, cost-effective materials and openly communicate this option to you.
Given the large volume of customers and services we handle, missteps may occasionally occur. However, we take full responsibility for our errors and are committed to ensuring that every interaction ends on a positive note for you. Your satisfaction is our top priority.
Rest assured, we hold valid certifications, licenses, and insurance, and can readily provide verifiable paperwork upon request. Don't compromise on quality, and avoid the risk of accepting fraudulent documents.
We take pride in standing behind our warranties, and keep meticulous records of all receipts and job photos for your convenience. In the unlikely event of a warranty claim, we ensure that nothing is overlooked or forgotten.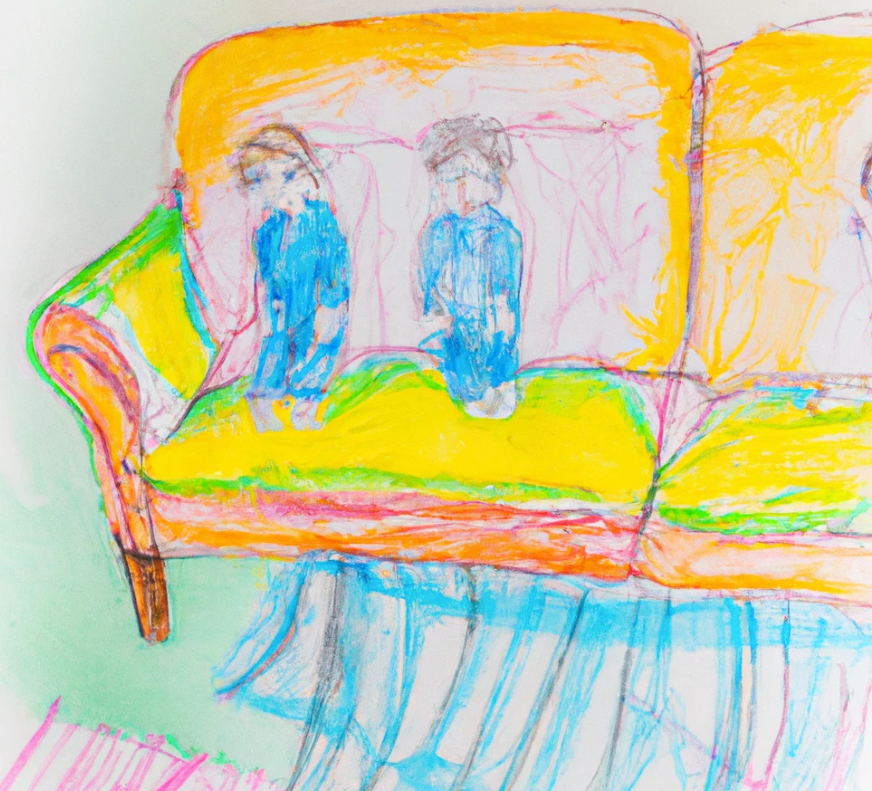 100% Real
We're not just some faceless corporation. Nope, we're real people with real furniture in our homes, just like you! We know how important it is to have comfortable, stylish, and functional pieces that withstand the test of time (and, let's be honest, rowdy kids and pets). So, we get it - we understand your furniture needs because we've been there too.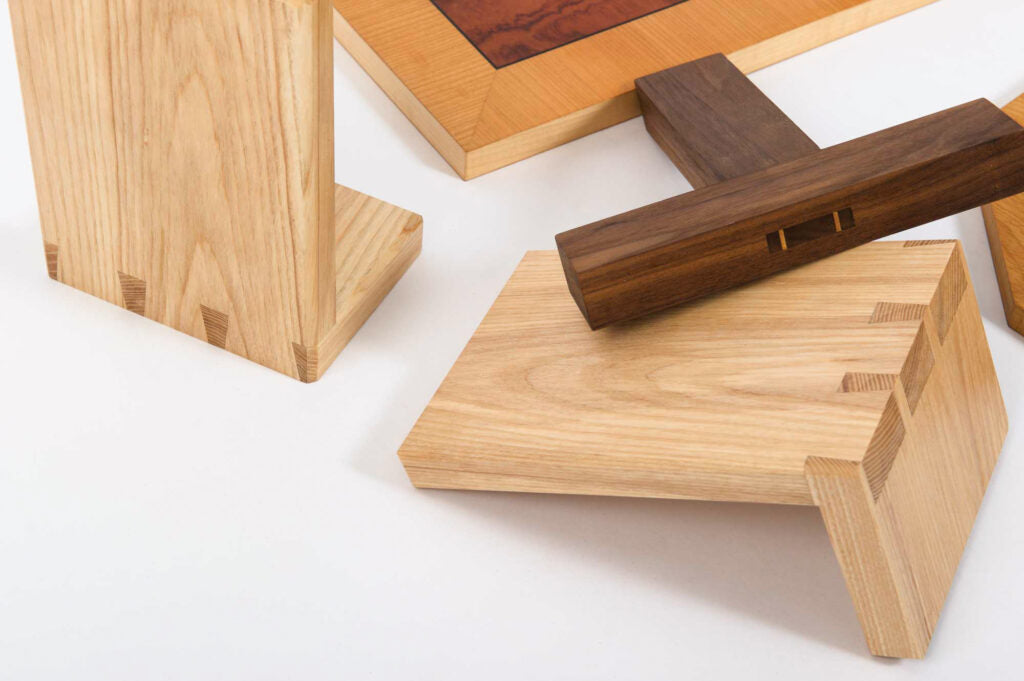 100% Quality
At our company, quality work is synonymous with our team of dedicated and knowledgeable staff. While we do acknowledge that mistakes may happen from time to time, rest assured that this in no way compromises the caliber of our work. Our end goal is to deliver a product that lasts for years to come, providing you with complete satisfaction. Let's be real here - top-notch quality isn't just for you, it's for us too. Better quality translates to fewer callbacks and greater efficiency, ultimately making our team happier and more successful.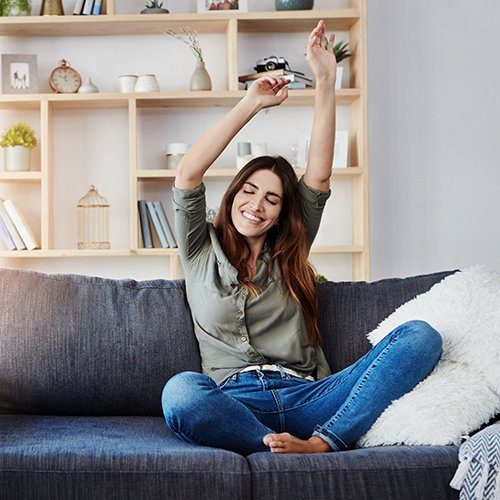 100% There For You
Our company leverages cutting-edge technology to ensure that all dispatched services are meticulously organized and run like a well-oiled machine. We strive to maintain meticulous documentation and streamline access to information, so you can rest assured that everything is in order. Behind the scenes, we have a dedicated team working tirelessly to ensure that our operations run seamlessly. All of this is done with our customers in mind - yes, that means you! We genuinely hope that you enjoy our service, and our unwavering desire to keep improving is what drives us forward.