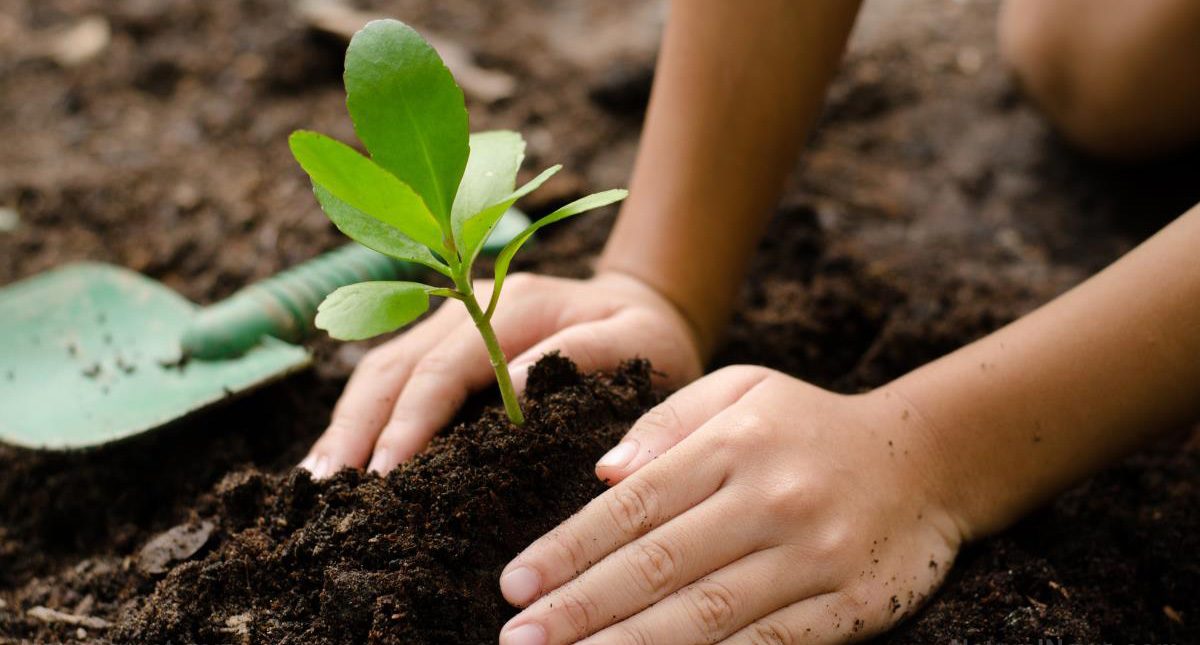 We plant Trees
At SofasRescue, we are committed to not only providing top-quality furniture and upholstery cleaning services but also doing our part to make a positive impact on the environment. That's why we are proud to partner with One Tree Planted, a non-profit organization focused on global reforestation efforts. Through our partnership, a portion of our profits goes towards supporting One Tree Planted's reforestation projects around the world. By supporting this organization, we are contributing to the restoration of critical forest ecosystems, combatting climate change, and helping to create a healthier planet for future generations.
In addition to our financial contributions, we also work with One Tree Planted to promote environmental awareness and encourage sustainability practices. Our team actively shares information about One Tree Planted's initiatives and the importance of reforestation with our customers and community. We also participate in local community events, planting trees and educating others about the benefits of reforestation efforts. By working with One Tree Planted, we are proud to be a part of a global movement to create a more sustainable future for all.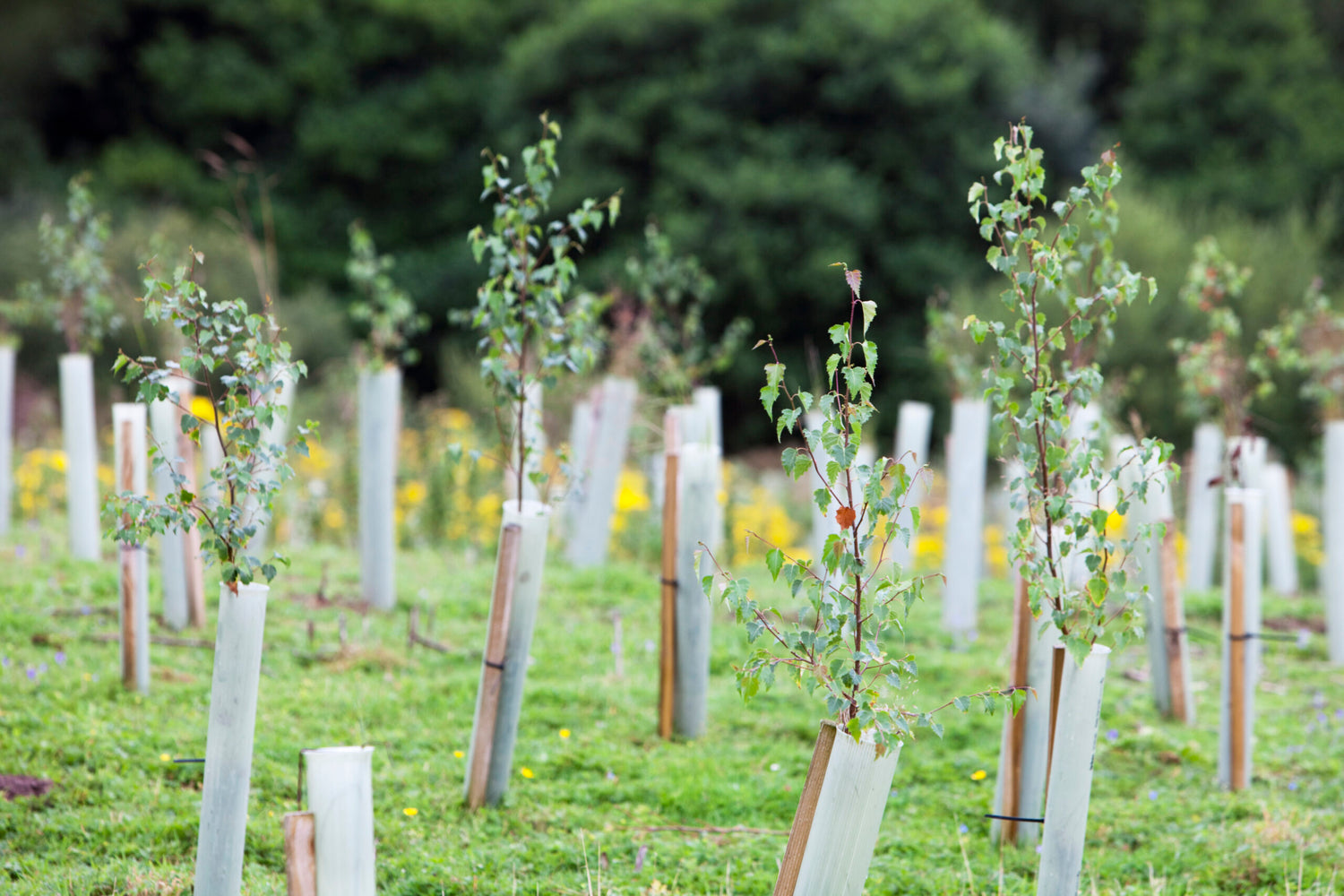 How we do it
At SofasRescue, every customer who uses our services is not only receiving exceptional service, but also helping to support our commitment to environmental sustainability.
We have developed a special weight scale that allows us to contribute based on the service that our customers order. You may see this scale and every product in the form of a leaf scale.
The more services our customers order, the more we donate to this worthy cause. We take pride in knowing that our work is helping to create a healthier planet, one service at a time.
But that's not all - we also host special events and drives throughout the year to further support this cause, our contributions are boosted by the participation of both our employees and customers. At SofasRescue, we believe that by working together, we can make a positive impact on the world around us. Join us in our mission to create a greener, healthier planet, one leaf at a time.