You're kidding, right?
Some of our customers have unfortunately found themselves in a similar situation, but there is no reason to be afraid. Rest assured that every problem has a solution.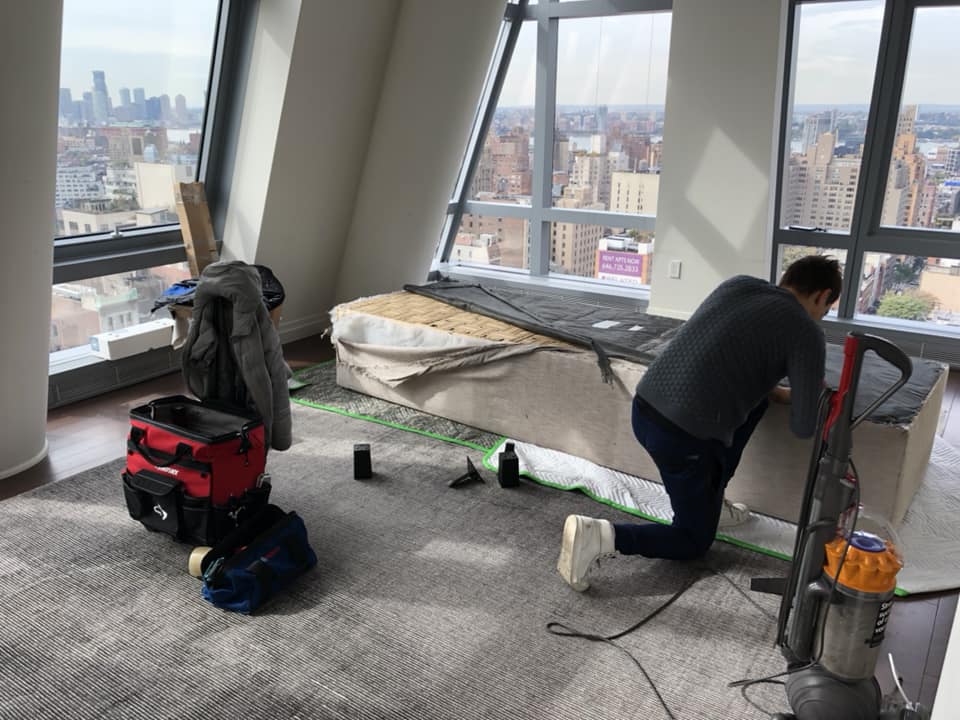 "Get Unstuck" Service
Have you ever fallen in love with a piece of furniture that just won't fit through your door, elevator, or up the stairs? Don't worry, Sofas Rescue has got you covered! You don't have to replace, dispose of, or exchange your beloved furniture anymore. Our team of experts can disassemble any piece of furniture and put it back together so seamlessly that you won't even know it was ever taken apart. Save your time and energy by letting us handle the disassembly of your old furniture for reupholstery or moving. We can also assemble and move other types of furniture like desks, chairs, dressers, armoires, and tables. So, whether you're moving to a new place or just want to keep your old furniture, our Furniture Disassembly and Reassembly service is the perfect solution. Say goodbye to the hassle of trying to figure out how to get that couch out of your narrow staircase or how to take apart that intricate wall unit. Leave it to us and enjoy your furniture as good as new!
Schedule Your Service Now
Free Estimate
The cost of furniture assembly and disassembly is influenced by several factors such as furniture type, size, and building/house configuration. As a result, we provide custom pricing based on your specific conditions to ensure you receive a fair and accurate estimate. Contact us for a free estimate and take advantage of our price match guarantee against any competitor.
Call or Text: (833) 763-2911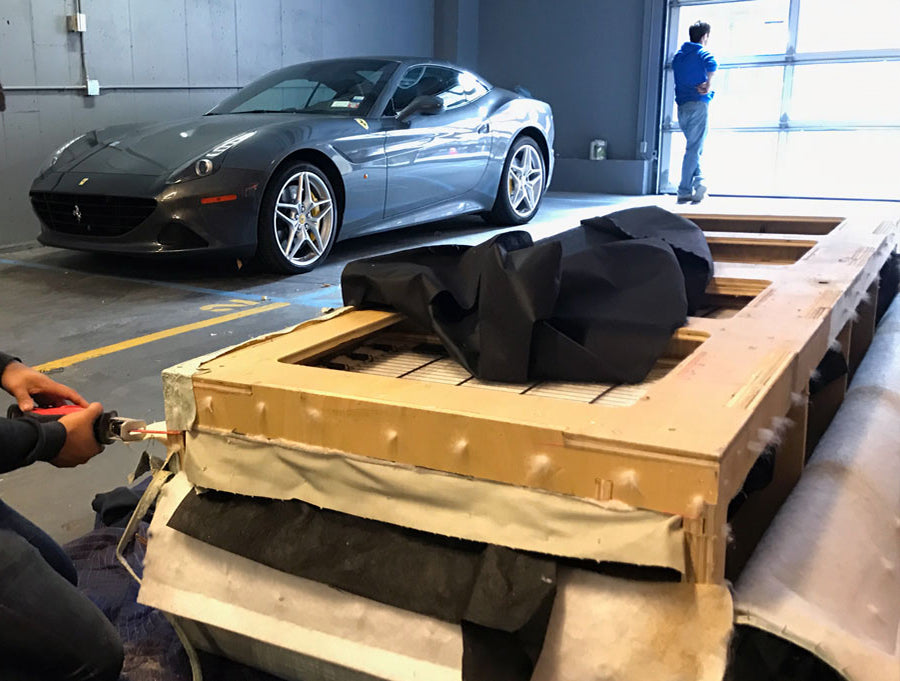 Emergency
Are you stuck with a gorgeous piece of furniture that just won't fit into your new home? Don't panic! Sofas Rescue Emergency Service is here to save the day. Whether you're in the midst of a move or upgrading your furniture, sometimes unexpected surprises arise. Our team responds quickly, arriving within a few hours, to rescue your furniture from the curb and bring it into your home where it belongs. Don't let a tight squeeze spoil your moving plans or force you to part with your favorite pieces. Trust Sofas Rescue Emergency Service to provide you with the fast, reliable and affordable solution you need to get your furniture safely and securely into your new home.
Call Us For Instant Service
Fully Insured

We Are Fully Insured
Your Home, Your Items And Your Building.

Same Day Service Available

In Emergencies
Our Team Can Accomodate.

PRICE MATCH GUARANTEE

We Will Match Competitors Prices
With Official Quote.

EXPERIENCE MATTERS

We Do Multiple Services Per Day
Our Staff Posses Skill And Experience.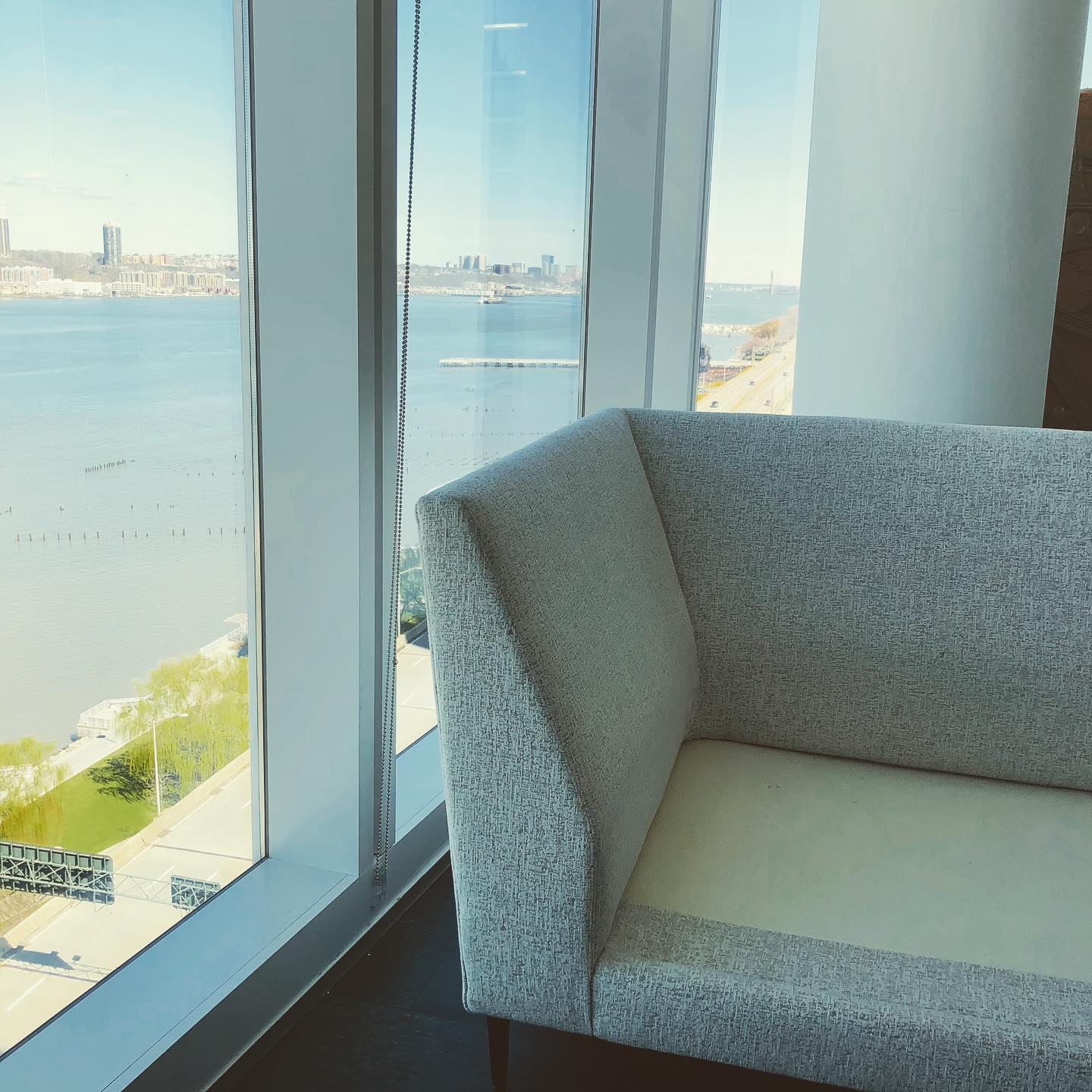 Whats Included
The process typically involves a few key steps to ensure that your furniture is carefully taken apart, taken in or taken out, and then reassembled at your new location.
The first step is to assess the furniture to determine best way to approach it. One wrong move and you may end up with ruined furniture. Most large pieces of furniture can be disassembled, but there are some that may not be practical to take apart.
A skilled professional will carefully take it apart and package the individual sections as necessary. This process requires experience and expertise to ensure that the furniture is not damaged during disassembly or move.
After the furniture has been taken apart, it will be moved to the new location. Professional equipment including padding, straps, and dollies is necessary to safely navigate bulky pieces through narrow spaces.
At the new location, the furniture will be reassembled by a skilled technician. This process requires attention to detail and a thorough understanding of how the furniture was put together originally. A professional technician will take care to ensure that each piece is reassembled correctly and that all the joints are secure.
By using a professional service, you can save yourself the hassle of trying to move large pieces of furniture on your own and reduce the risk of damage or injury. Plus, with competitive pricing options, these services can actually save you money in the long run.
Any Other Questions